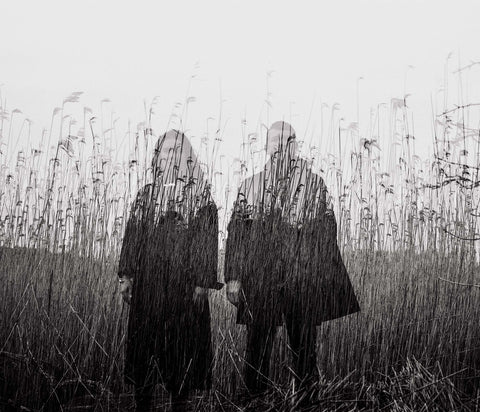 Perfume is art, Perfume is imagination, Perfume is invisible, yet present in all of our minds.  A memory, a moment, an instant charged with emotion captured by our eyes like a photograph.  A vortex of florals scents and sensations depicted in graceful imagery and beautiful imperfection.  Each interpretation is unique in and of itself.  LYDEEN is about finding your own otherworldly olfactory journey.  Open your eyes; close them again.  Breathe.  And start dreaming.
From the distant island in the Swedish Archipelago, the award winning and pioneering fragrance creators, Niclas and Christine Lydeen, is introducing the next chapter of their vision of Scandinavian beauty and olfactive imagination. In close collaboration with artisans world wide a new level of detailing and craftsmanship is incorporated in a unique universe of fragrance, design and beauty.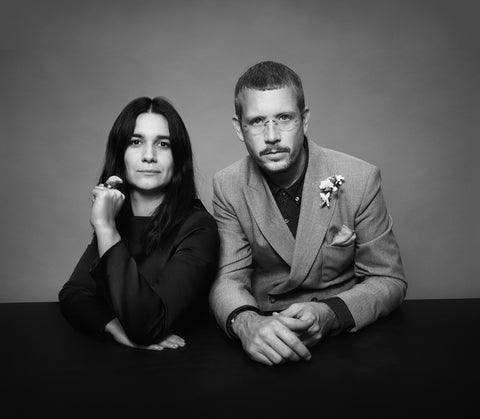 Founded by the creative couple Christine and Niclas Lydeen. Christine has a background in fashion and studied at Studio Bercot in Paris where she due to her french roots lived and worked before moving back to Sweden where she met Niclas, an Art Director and visual artist. Together they realized their dream of working artistically with fragrance.
After 13 years creating award winning scents, renowned exhibitions and with worldwide recognition they now put their name in the forefront and welcomes you in to a world of artistic beauty and sophisticated elegance.